4 Bed, 2,614 Sq. Ft., Two Story, 32 x 62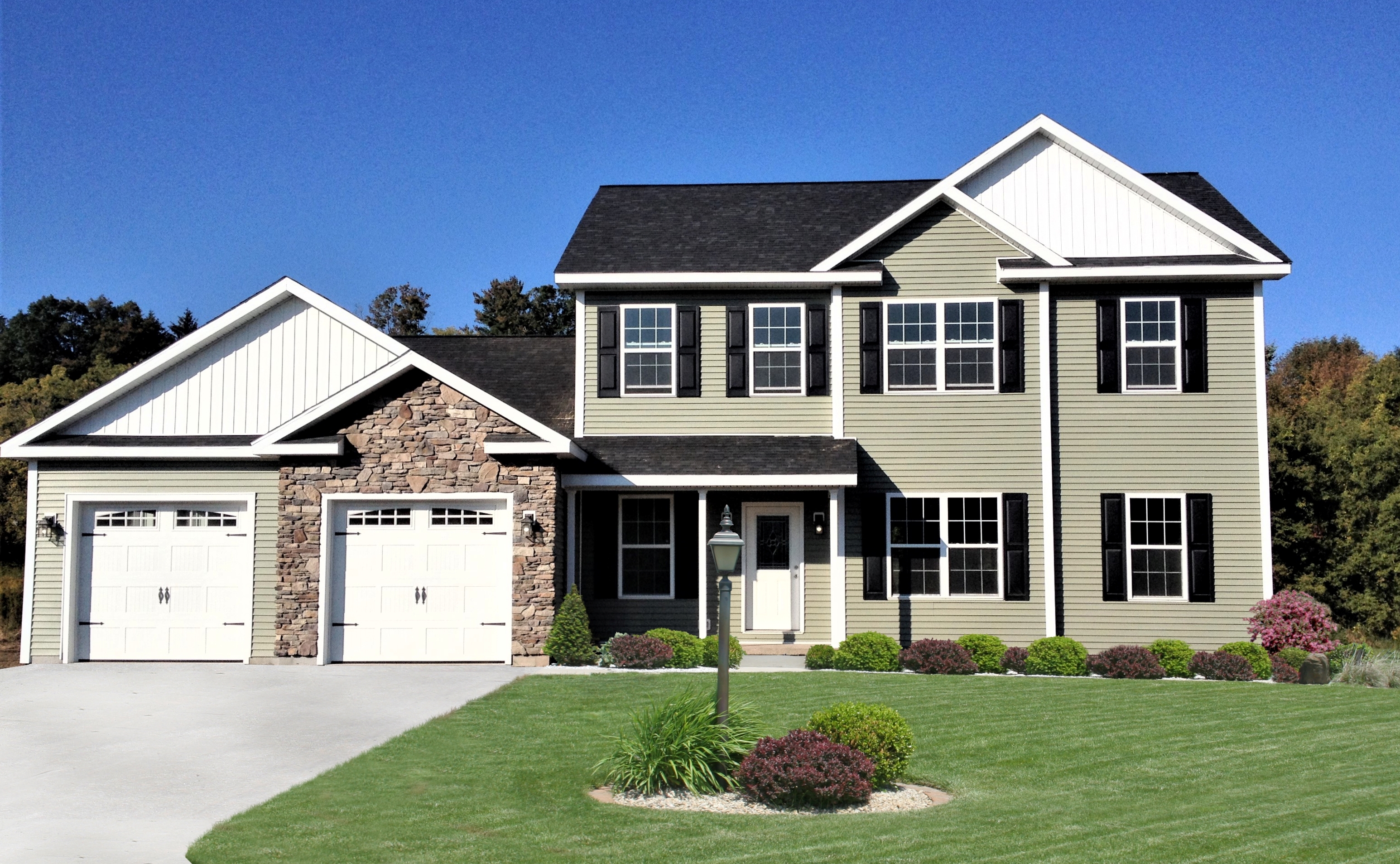 This home was just sold in a development . It is part of the two-story Ultra Collection by Pennwest.

Be sure to see the Hoover model, located in Syracuse as it is a similar model. We reversed the floor plan so the kitchen is on the opposite wall. The Hoover model home as displayed is a 4-bedroom.

The Lake Placid which is located in Dryden is also part of the Ultra series with the master located on the second floor. So is The North Carolina on the Richfield Springs Location

Remember, you can purchase any one of our homes at any one of our locations.


Panoramic Tour
(use your mouse to navigate)
Build on Your Home Site
Not in stock. Stop in for pricing.