3 Bed, 1,637 Sq. Ft., Ranch/Cape, 27'4" x 58' / 64'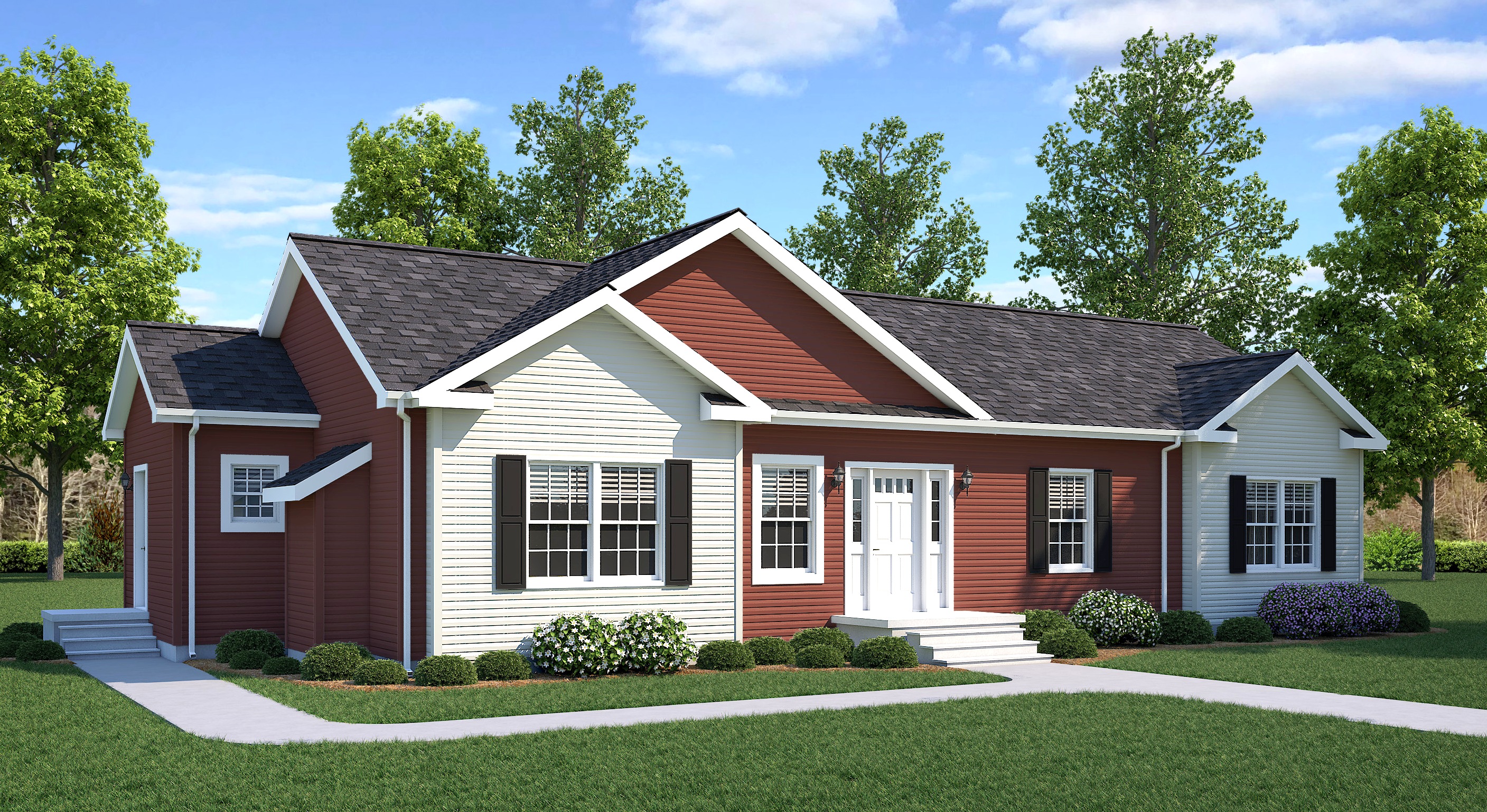 Beautiful, inside and out.

We think this house is going to be our number one selling home this season. The floor plan is just the right size, you can build this house as a ranch or change the roof pitch for additional living space upstairs. Either way, you can't go wrong with this Manorwood home.

This is a perfect floor plan for adding a garage on the end.
Panoramic Tour
(use your mouse to navigate)
Build on Your Home Site
Not In Stock Stop In For Pricing