3 Bed, 1,352 Sq. Ft., Ranch/Cape, 26' x 52'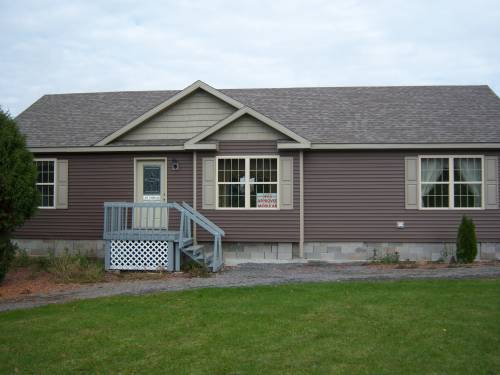 This very popular floor plan can be reordered. It was on display in Dryden and was well received. This home was displayed as a three bedroom ranch with a beautiful kitchen and snack bar... also available with a 2-car garage.
Not in stock. Stop in for pricing.