4 Bed, 1,879 Sq. Ft., Two Story, 26' x 36'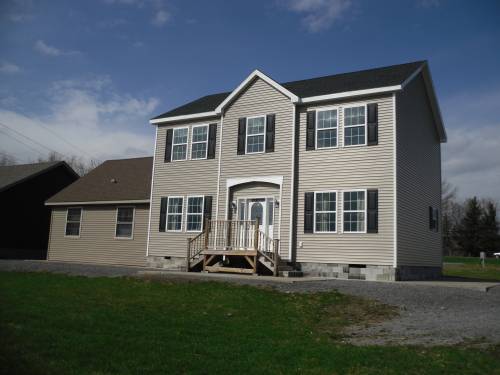 A modest modular two story with all the touches of comfort and hints of sophistication to call home. Cognac raised panel maple cabinets and an upgraded gas appliance package set this kitchen off nicely.

Not on Display
Not in stock. Stop in for pricing.