3 Bed, 1,587 Sq. Ft., Ranch/Cape, 26' x 58' (64')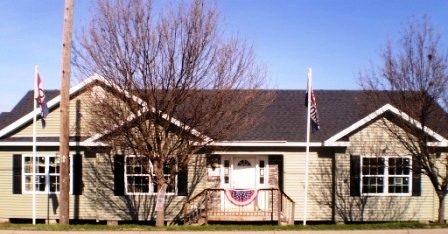 Manorwood makes a great home and this is another example of Manorwood quality. This was on display in Weedsport. Great curb appeal with the 7/12 roof pitch, twin-peak dormers and bump outs. This home had the Diamond anniversary interior package and the Diamond appliance package.
Build on Your Home Site
Not in Stock. Stop in for Pricing.