3 Bed, 1,492 Sq. Ft., Ranch/Cape, 44' x 46/38'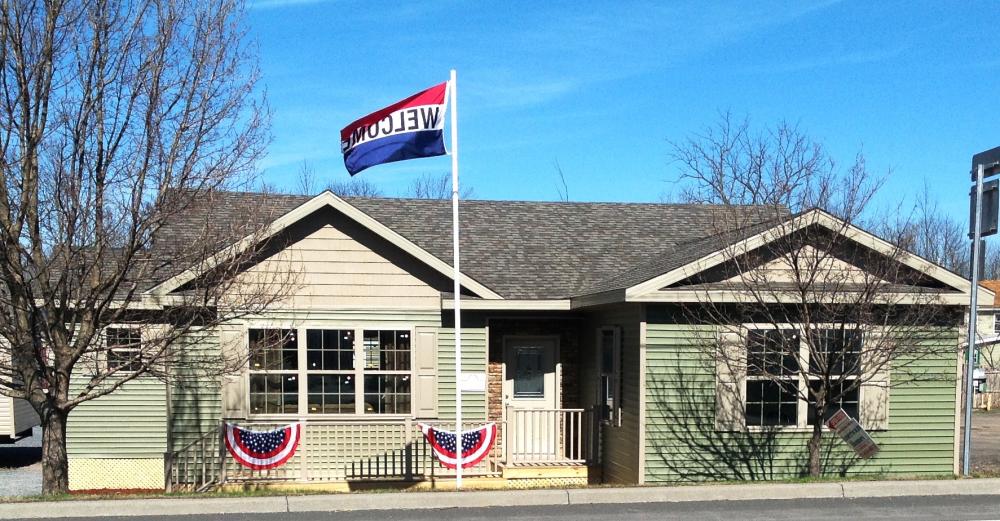 This spacious 3 bedroom home has a lot of flexibility for your lifestyle. As displayed the house is 44 x 46/38' Approximately 1,492 sq. ft.

This ranch can be ordered as a cape and it can be ordered with an attached porch.

The standard plan is 44' x 42/36' Approximately 1,183 sq. ft.

Build on Your Home Site
Not in Stock. Stop in for Pricing.