Our Cottages and Camps Homes
American Homes has a wide variety of homes available to meet your individual style and needs. At American Homes we can help you create your own unique design configuration customized especially for your needs. Since it is your house; why not build it exactly the way you want? We look forward to working closely with you to make sure you get the home of your dreams. Below you can browse through all of our homes.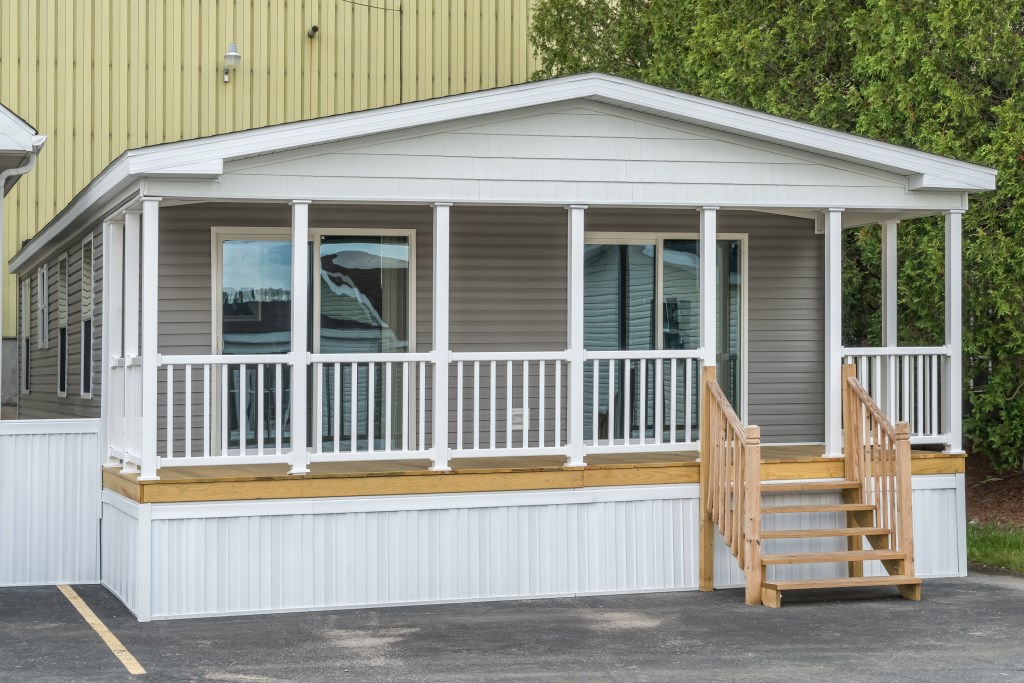 Not in stock. Stop in for pricing.
2 Bed, 816 Sq. Ft., Cottages and Camps
24' x 48' (44'), Manufactured by Commodore